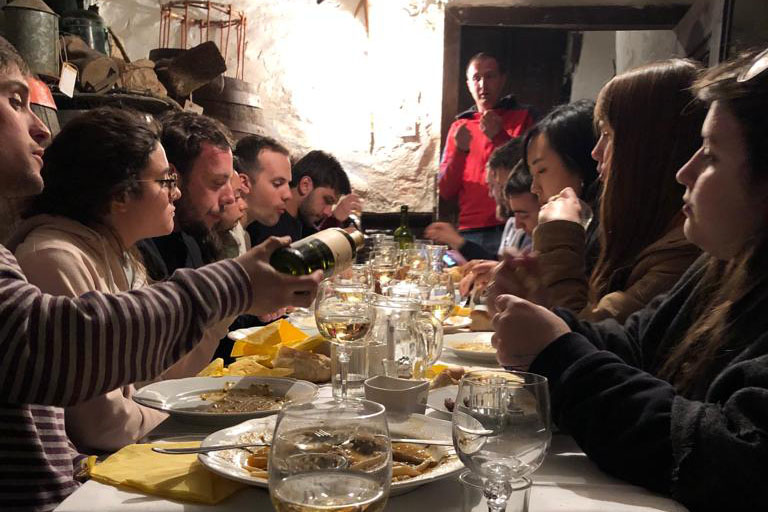 A new step towards the culinary excellence: we announce with pride the new Slow Food Community in Istria!
Istrian De Dignan goes on its growth, and this year we have reached one more important goal founding the Slow Food Community for the istrian agricultural heritage's safety.
Slow Food is a global no profit organization that works to prevent the disappearance of local food cultures and traditions, counteract the rise of fast life and combat people's dwindling interest in the food they eat. Millions of local associations are involved in the movement, promoting the right to good, clean and fair food independently or joining international projects. 
As you know, our Ecomuseum has always been engaged in promoting local traditions and agricultural know-how mapping the biodiversity and enogastronomic heritage of Istria. The new community is going to take our mission forward along with the Slow Food's ethical principles, joining a partnership that will engage us in a dense calendar of local, national and international initiatives.
To launch this ambitious partnership, on Friday the 23rd of March we had the pleasure to welcome students of the University of Gastronomic Science of Pollenzo, Italy – body and integral part of the movement – leading them in a tour of our Ecomuseum and delighting them with our local products' taste.
Follow our website to keep updated about our next activities!