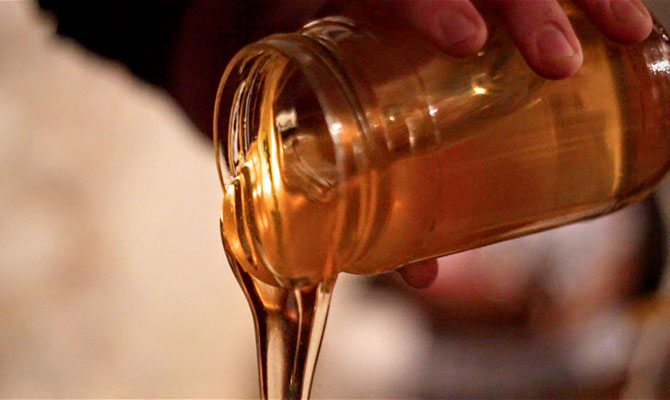 On 4th February 2016 we started with our first workshop of the year "How to prepare the honey brandy? Discover the secret" at the Ecomuseum Istrian de Dignan. We learnt how to prepare a great home-made honey brandy.
The presentation and the practical part of the workshop have been held by the honey producers "Pčelinja Posla", OPG Ivan Mileta.
At the end of the workshop each participant received a bottle of menedica as a gift.